Season 1
Wallander must battle his own demons as he works to solve a series of murders in the town of Ystad in southern Sweden. When a politician is brutally murdered with an axe, Wallander investigates the relationship between a series of similar murders. His investigation into the link between a heart attack victim and the murder of a cab driver by two teenage girls leads him deep into a conspiracy.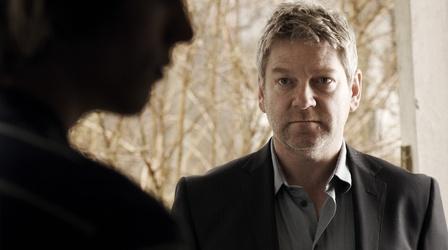 What connects the suicide of a young woman and the murder of a government minister?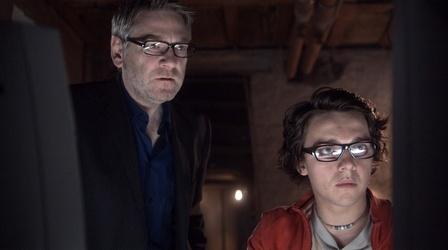 Wallander is drawn into a conspiracy that stretches far beyond the borders of Sweden.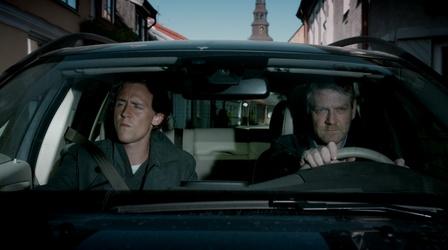 Wallander tries to link the death of his colleague with the murder of three teenagers.